If you are a food blogger, you probably already know that meatless recipes are incredibly popular. What's more, demand for this information is expected to grow as people become more health and environmentally conscious. In addition, skyrocketing food costs are inspiring others to look for creative, yet delicious, ways to lower their monthly food bills.
Even if your food blog does NOT focus only on vegetarian or vegan lifestyles, chances are your readers will be interested in ways to incorporate more healthy, non-meat based recipes into their diets. To help meet this need, I've gone through the KitchenBloggers' archives* and pulled together this special collection of vegan recipes and food photos for you.
These vegan recipes contain NO: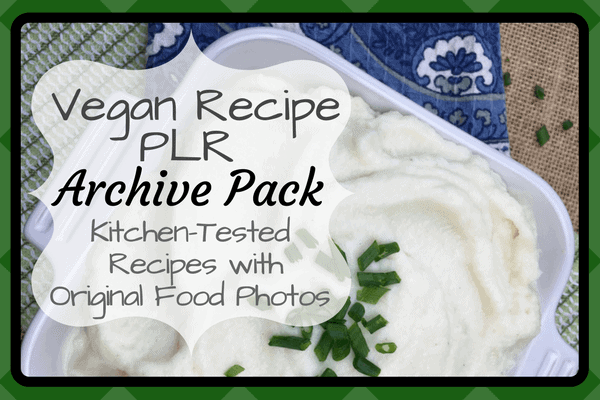 Here's What's Included in the Vegan Recipes Archive PLR Pack: 21 Delicious Vegan Recipes: (All Recipes Include KitchenBloggers' EXCLUSIVE Food Photos!)
89 Gorgeous Large Food Photos (See several examples below)***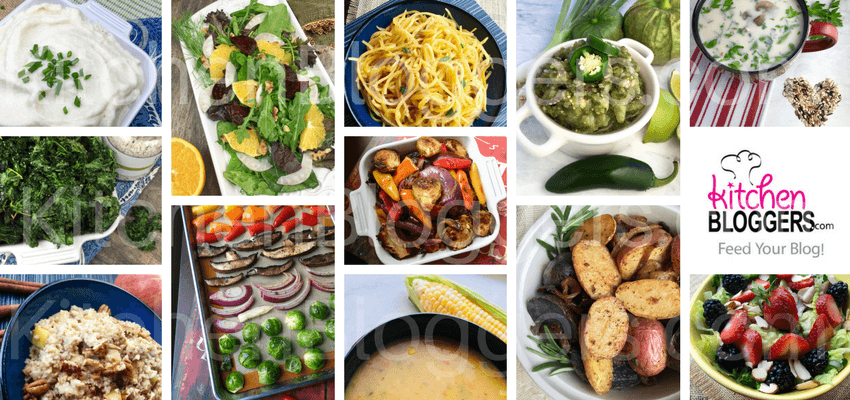 ***The Vegan Recipe PLR Archive Pack includes more images than the examples shown. This composite image is watermarked, but the actual images you receive are not marked in any way.
The Vegan Recipe PLR Archive Pack Also Includes These Special Bonuses:
10 Exclusive Bonus Photos: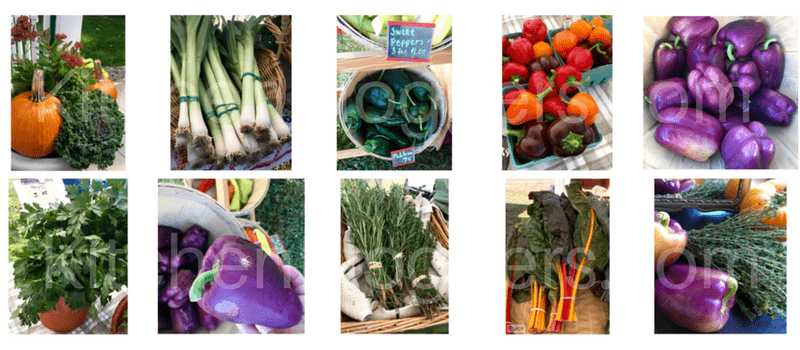 10 Archive Social Media Graphics:

Tip Sheet: Tips to Use Images on Social Media
1 In-Depth Product Reviews: (Easily monetize by adding your own affiliate links)
Bonus Recipe: Homemade Vegetable Stock (no images)
There are so many ways you can use this high-quality ready-to-publish food content to grow your audience and make more money. For example, you can:
It's totally up to you – the only thing you CAN'T do with this content is sell it with PLR (or any other resale) rights or put my name on it.  
Bonus Recipe: Homemade Vegetable Stock (no images)
This KitchenBloggers' EXCLUSIVE PLR archive pack includes:
It would cost hundreds of dollars or countless hours of your time to create this material yourself. However, you can download your own copy of this Vegan Recipe PLR Archive Pack today for just $49.95!*
Vegan Recipes Archive Pack PLR – Volume 1
**Before buying this package, please check your member area/files!!  The recipes in this archive pack were originally released in other packages (primarily the Bite-Sized Bundles monthly membership). However, many of these recipes have been adapted from the original version to fit the recipe guidelines of this bundle. 
Vegan Recipes Archive Pack PLR – Volume 1
Download Your Copy Today for Just $49.95