Organic Vegetable
Gardening PLR
Organic vegetable gardening is fun, relaxing, and rewarding, but it can be challenging to find advice you can trust online. Unfortunately, there are so many myths and misconceptions floating around about safe and effective ways to prevent weeds, control pests, and increase production, it can be hard for new organic gardeners to know where to begin.
Claim Your Copy Today for Just $49.95!​ Here's What's Included in this Organic Gardening PLR pack:
Short Report: The Cold, Hard Truth About 6 Common Organic Gardening Myths (and What You Can Do Instead)
3,350+ word short report includes fully editable PowerPoint cover image, searchable table of contents, 8 myth-busting pages of thoroughly researched organic gardening content, and a blank resource page where you can recommend your favorite organic gardening tools and resources and/or promote your own products.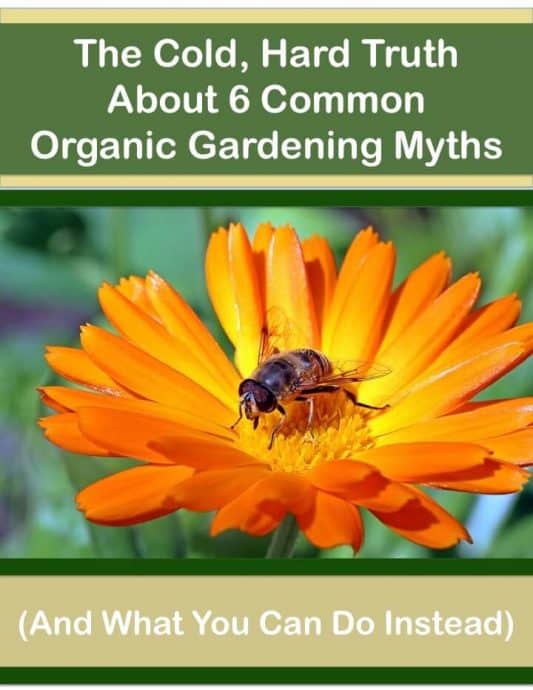 8 In-Depth Organic Gardening Articles – 4,636 Words – in .docx format
8 Eye-Catching Organic Gardening Tip Sheets* – in PDF, JPG, and easy-to-edit PowerPoint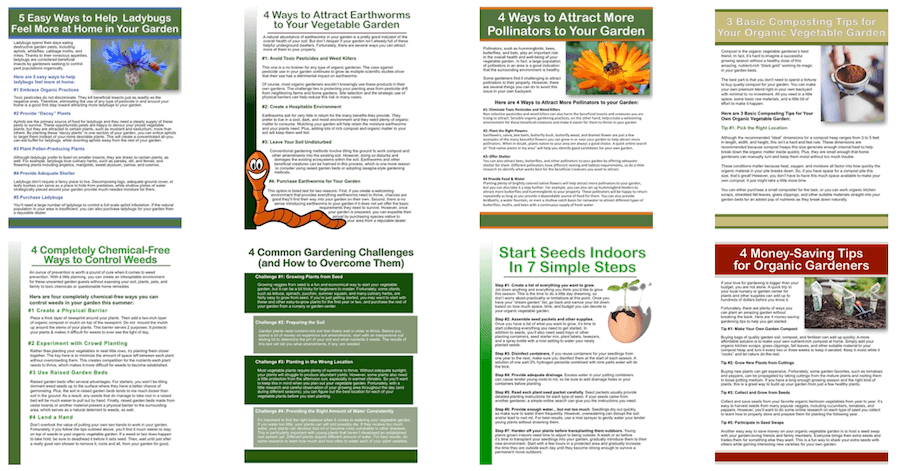 *All Tip Sheets are based on summarized content from the short report and articles included in this package. You can easily edit each Tip Sheet in PowerPoint to add your website, logo, and/or brand colors.
5 Gardening Social Media Graphics:

With the "Organic Vegetable Gardening" PLR Pack, you can give your readers the information they need to grow delicious and healthy vegetables right in their own garden!
Organic Vegetable Gardening PLR
The Food Gardening Mega PLR Pack is EXCLUSIVE to KitchenBloggers. This package comes with full PLR rights – meaning you can edit and publish this content under your own name. You may also edit, bundle, and sell (or give away) this material to your readers as a new finished product for their personal use only.
However, this product does NOT come with any form of resale or other distribution rights. It may NOT be sold on other PLR OR MRR sites or added to PLR site memberships as bonus or premium content.
Organic Vegetable Gardening PLR
Claim Your Copy Today for Just $49.95!​