Your readers want more delicious meatless menu options…
Going meatless is one of the hottest food trends out there – and it is only expected to grow in popularity as more people look for healthier, economical, ethical, and/or environmentally friendly ways to consume less meat.
So even if your blog does NOT focus solely on vegetarian or vegan lifestyles, your readers are probably already looking for ways to incorporate more healthy meatless meals into their diets.
Here's What's included in this Set of Menu Plans
4 Weekly Meatless Menu Plans with Custom Shopping Lists
This 4-Week Meatless Menu Plan includes 32 recipes. Each weekly menu plan includes at least 6 main course recipes, plus 1 brunch, and 1 dessert recipe. Plus, each weekly plan comes with a convenient, printable shopping list to take the guesswork out of going to the grocery store.
Please Note: All recipes in this package are meatless. However, some recipes DO contain eggs, cheese, and other dairy ingredients.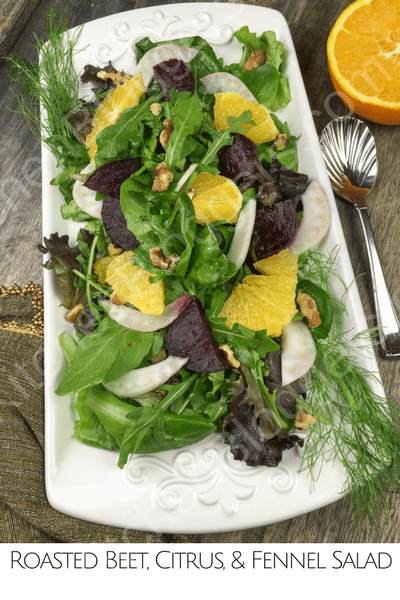 You also receive these tools to help promote your weekly Meatless Menu Plans
4 featured recipes with at least 3-4 Original Food Photos Each (one recipe from each weekly menu plan):
17 Original, Exclusive Food Photos for Featured Recipes: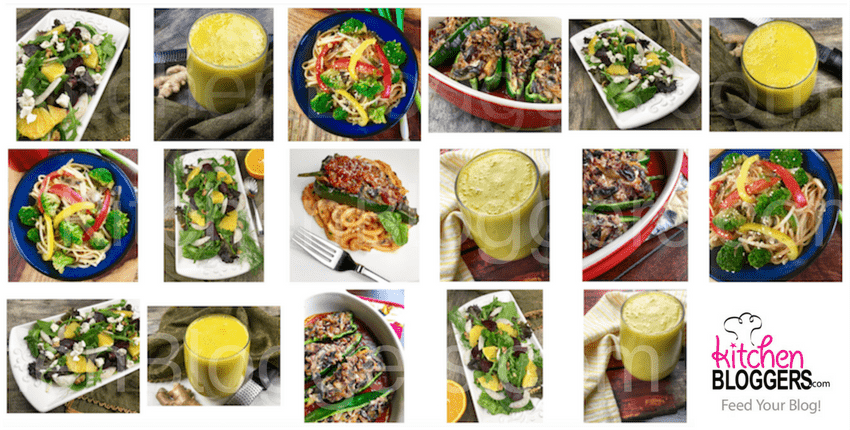 (These promotional images are watermarked. However, the image files you receive in this package are not marked).
a Blank Printable Shopping List (makes a great giveaway to build your email list):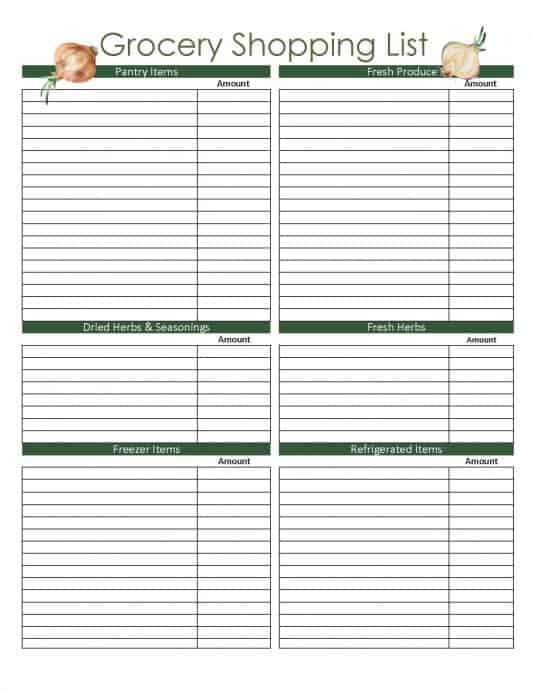 The shopping list is available as a PDF and .jpg – You can easily add your website address or blog name to the .jpg images with your favorite image editing software, such as Canva.
How To Use This Quality PLR Content:
Meatless Menu Plans – Volume 2
Important Note: This set of menu plans does NOT include original photos. The featured image on this page is for marketing purposes only.
This PLR content is EXCLUSIVE to KitchenBloggers.com and may not be sold or given away with PLR, MRR, or any other resale or distribution rights. You MAY sell this content to your customers for personal use only.
Meatless Menu Plans – Volume 2
Download Your Copy Today for Just $49!