Stop Struggling to Create Headlines That Convert
Grab These 75 Fill-in-the-Blank Headline Templates Today!
Whether you are writing informative blog posts, promotional emails, or compelling copy for your opt-in or sales pages, you NEED to create strong, attention-grabbing headlines for every piece of content you publish online.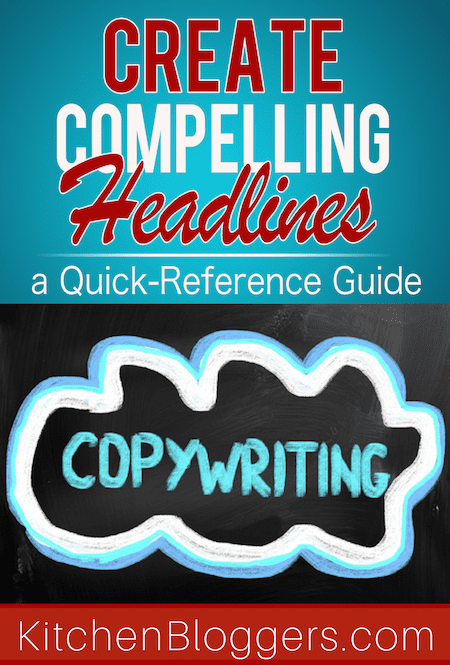 Why? Because you only have a few seconds to capture your visitors' attention before they move on to something else.
Fortunately, a carefully crafted headline can do just that!
In this information packed quick-reference guide, you'll learn:
8 important headline tips to help you write attention-grabbing headlines even if you're just getting started writing online.
How to craft compelling titles (aka headlines!) for blog posts & online articles, including 25 headline templates you can use right away.
How to create email subject lines that get your messages opened. Includes 20 proven email subject line templates.
How to write sales (and opt-in) page headlines that make the "Big Promise" that instills confidence and/or creates excitement in your readers. Includes 30 winning sales copy headline templates.
That's a total of 75 samples/templates, plus tons of other actionable tips to make headline writing easier and more effective
Instantly Download Your Copy Today for Just $15!

Get your copy now, for $15 – a small price to pay for a handy reference guide you'll refer to over and over again… Stop struggling for headline ideas and start marketing your food blog instead. Get your copy now!
This Guide is for Personal Use Only | Does Not Include PLR or Any Other Resale Rights