Instead of paying a graphic designer each time you release a cookbook, food-related report or cooking course, it's easy to make your own using a program called Pixel Studio FX. We've been playing around with the software and love it, so we wanted to share it with you.
You can watch the demo video below to see how the software works. You can work their gorgeous templates or create covers from scratch. Or keep reading to learn more (and to find out how you can get the software and get the strategies you need to launch and sell your own books successfully).


The software features: 
* Easy point-and-click software that requires no previous design experience
* Hundreds of ready-made designs you can use, edit or get inspiration from
* 8000+ stock images and 6000+ icons/clip art images to customize your covers
* Ability to create your own unique designs and upload our own images, if you prefer
* Full 12-module training to ensure you can master the software in no time
* Ability to create Kindle-friendly covers, so you don't have to be a designer ever again
Here's a peek at the cover we made using the software for our upcoming gluten-free product.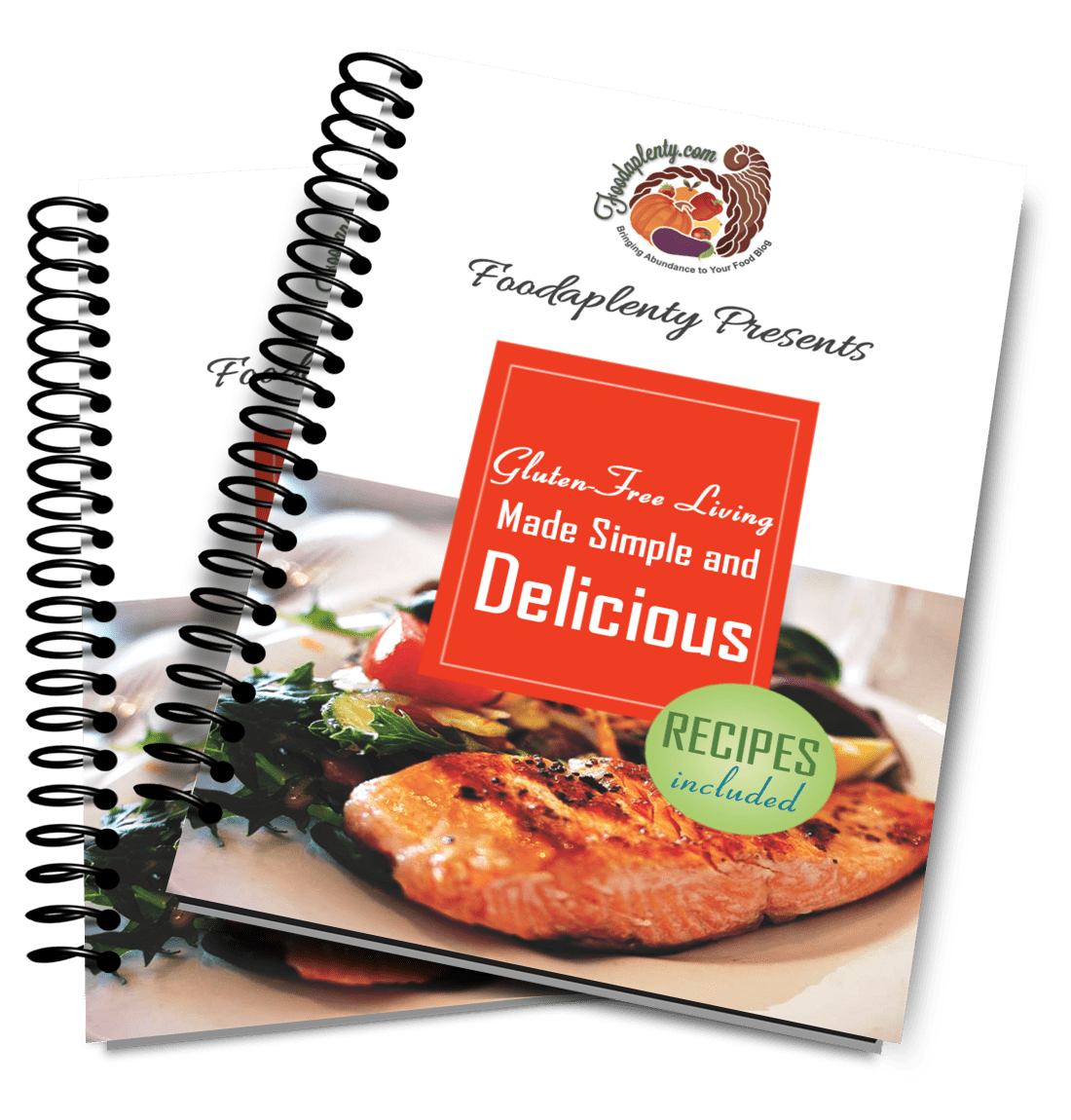 There are lots of designs to choose from. Here's a sampling of the designs available in the "Cooking, Food & Wine" category. You can use the designs as is and just add your name and book title. Or you can design from scratch or change just a few elements. It's totally up to you and it's super easy.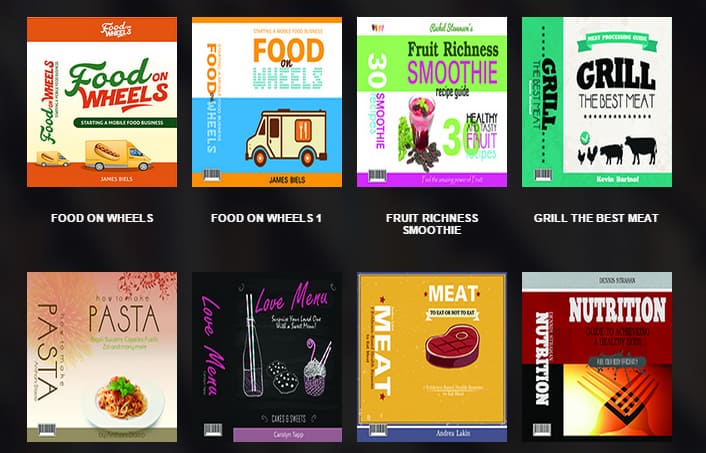 And it's not just for book covers. You can make CDs, DVDs and all kinds of covers, so if you're doing cooking classes, this will be perfect as well. Here are a couple of examples of the for the types of covers you can make, but there are many more.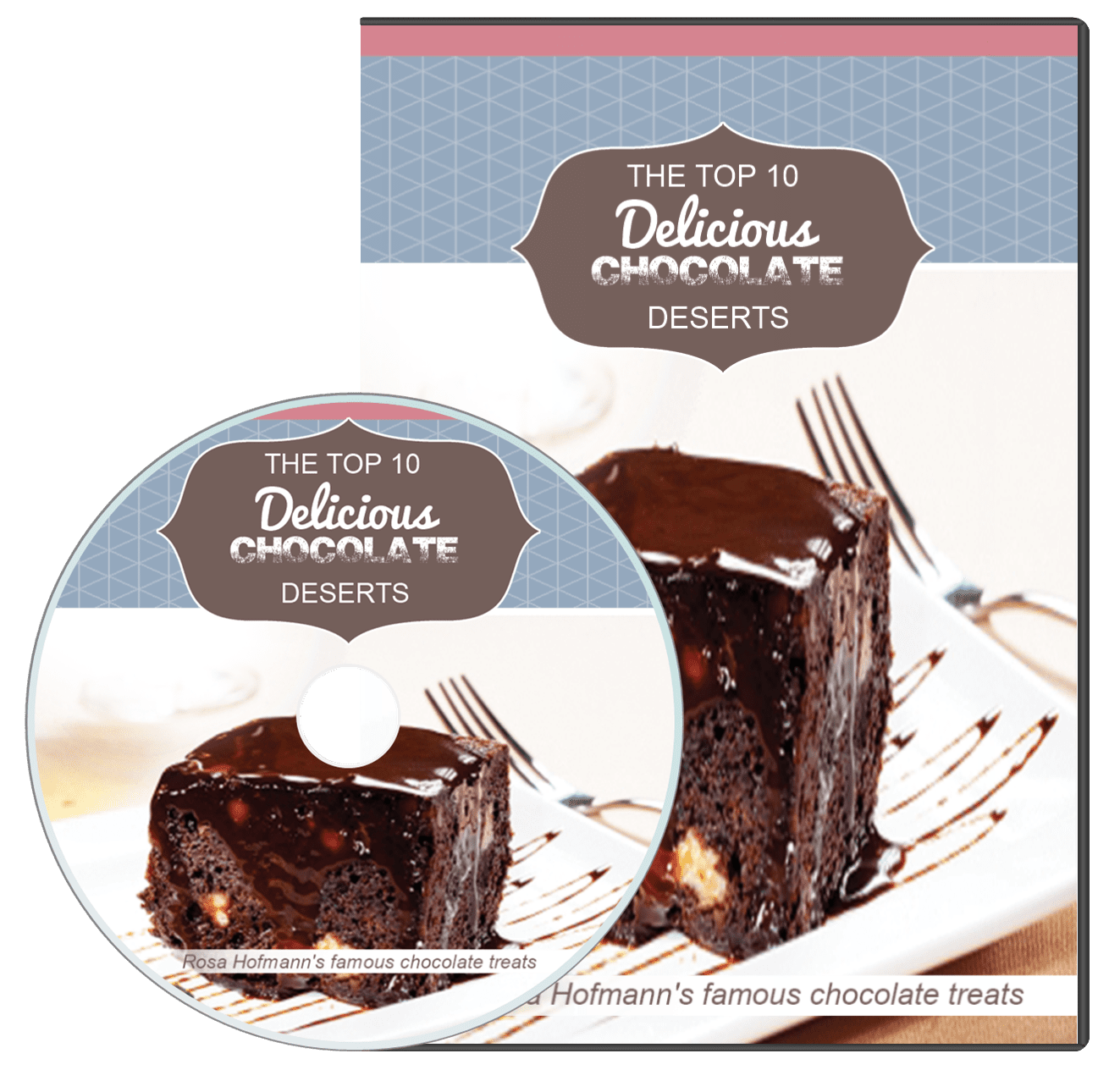 And hey, about that extra special offer to get full instruction in creating and launching your products…
Upgrade to Pixel Studio Pro and Get a Free Invitation to the Info Product Mastery Class ($179 Value)
If you decide to pick up the upgraded Pixel Studio Pro (it includes more themes, fonts, storage space, advanced image editing and more), Alice and Foodaplenty Member and New York Times Bestselling Cookbook Author, Ron Douglas, been working on an Info Product Mastery Class and we'd like to invite you….absolutely free.
We want you to have all the information and strategies you need to get your own product out there. Ron will be sharing how he created and marketed a product that generated $102,858.04 in sales in just 6 days. Alice will show you how to create a recurring income info-product that continues to produce a steady full time income month after month. This is one you definitely want to take part in.
The regular price for the class is $179, but again, if you get the Pixel Studio Pro upgrade, you'll get a no charge all-access pass. Once you make your Pro purchase, you'll find the registration link on your download page and we do look forward to having you join us.
Public registration for the Info Product Mastery Class won't even be available until October, but this is your chance to get in now.
If that sounds good, click here to get Pixel Studio FX and be sure to choose the Pixel Studio Pro upgrade after you make your purchase.
You'll be making great covers in no time AND you'll have the knowledge to create and market your own products.