If you're a busy blogger, you know it's not always easy to stop and take a great photo. We can help! To save you time and money, we're re-releasing this archive collection* of Easter and Passover themed food photos, social media graphics and plenty of content ideas to help you.
Take a Look at What's Inside this Special Easter and Passover Archive PLR Package:  
30 Themed Photos 
Stock photos will cost you anywhere from $1-20 a piece, but this collection of full-sized photos at a fraction of that price. The "Easter and Passover" PLR package is all about traditional foods and treats, plus it includes a bunch of multi-use photos.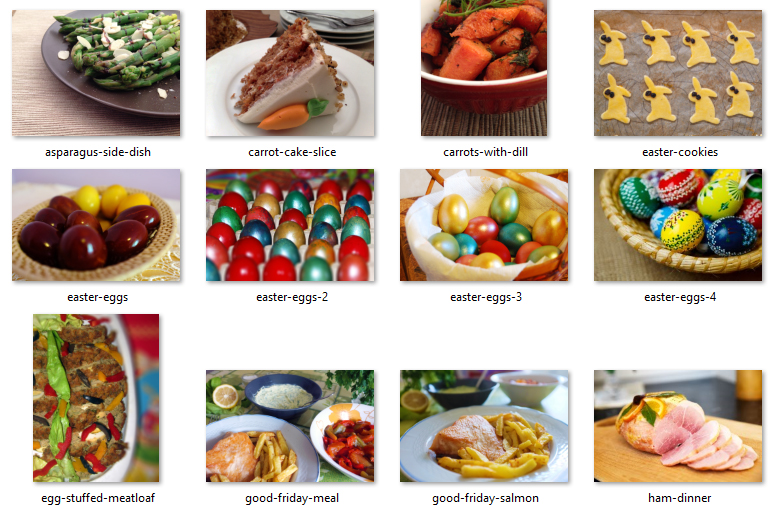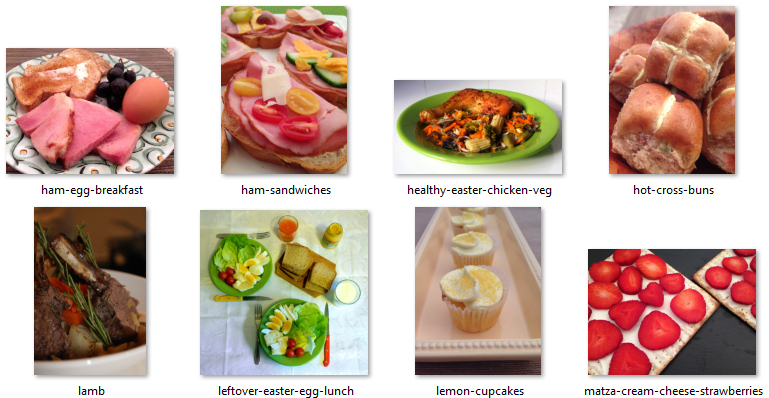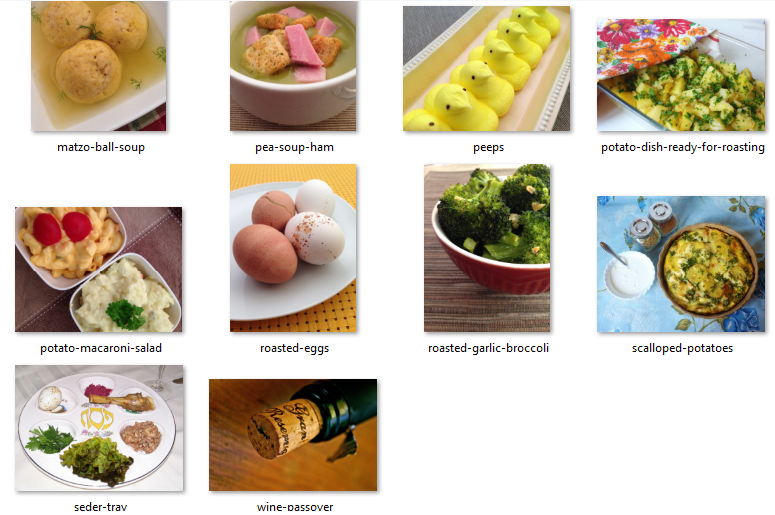 20 Social Media Graphics
We also include 20 graphics perfect for your social media that have quotations, sayings and tips for your audience.

Tips Sheet to Help You Use Your Photos & Create Content
You'll love this handy extra which includes:
A topic idea for each day
Links to suggested recipes to adapt or share
Ideas for products to promote
Social media tips and ideas
Not only do you get a ton of photos and graphics to work with, you'll have plenty of ideas for creating tons of content with your photos and more.
12 Random Bonus Food Photos
In addition to the 30 full-size photos and 20 social media graphics, this package also includes 12 more full-size food photos with a variety of subjects. Use these for blog posts, recipe books, reports or social media…it's all up to you.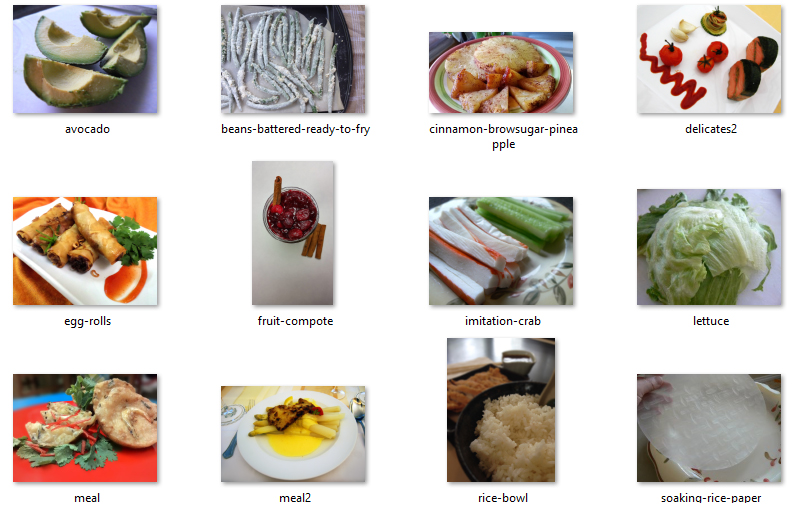 But hurry! This special "Easter and Passover" Archive PLR Package is only available for a limited time.
We appreciate you being among the first to join us, so we're offering a low introductory membership rate and that rate will NEVER go up for you, as long as you keep your membership active. Each month you receive:
30 full-sized food photos on a particular theme
20 social media graphics with quotes, sayings and tips
Tip sheet with a topic idea for each day, links recipes to adapt or share, social media tips, and more
12 monthly random bonus photos on variety of subjects
Download your package today for just pennies a piece! You can expect to pay at least $1 per stock photo elsewhere, but with this package, you get 4all 2 images, plus TONS of valuable content ideas for just $19  —  $9!
*Please Note: This archive package was originally released as part of the Foodaplenty (before it merged into KitchenBloggers) Food Photo Club in March 2015. Please check your records before buying to ensure you do not purchase a duplicate copy!